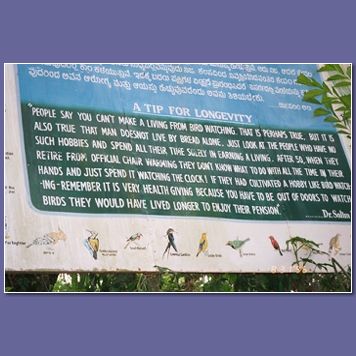 The author of this quotation is Dr. Salim Ali. He is the Roger Tory Petersen of Indian birdwatching. I took this photo in the Ranganthittu Bird Sanctuary. It is about 2 hours west of Bangalore.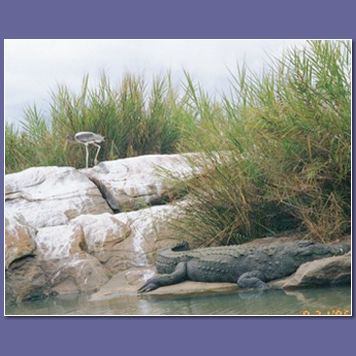 The bird sanctuary is based around a series of islands in the Kaveri river. Tourists are taken on the river by guides in rowboats. This allows you to approach very close to the wildlife.
More info on the bird sanctuary.
All content on these pages is the original work of EM Ganin

May not be modified or duplicated without permission.

(C) copyright 1996-2003 EM Ganin